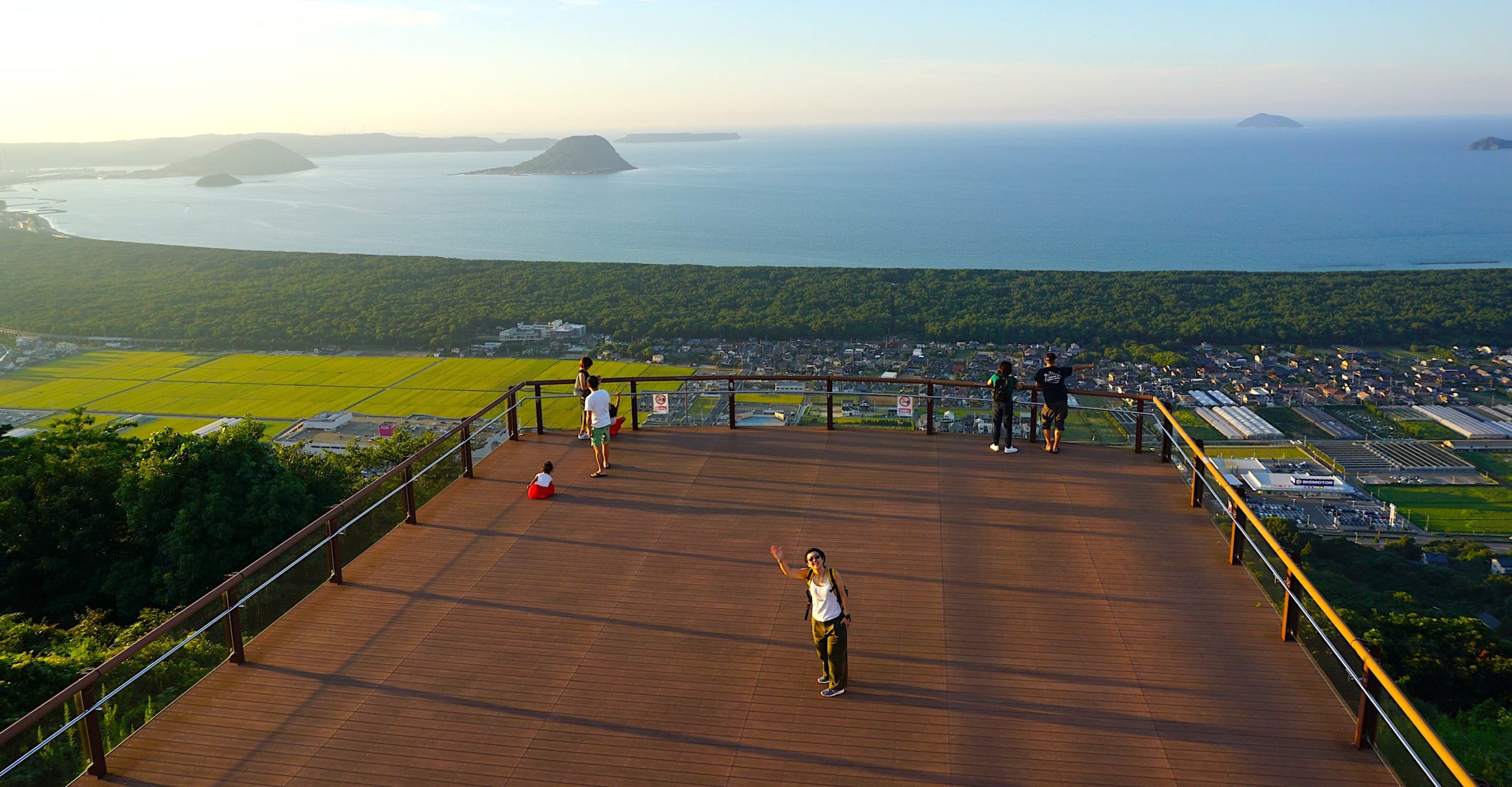 Meet Kyushu's Biggest Fans
We'd love to help with your Fukuoka and Kyushu travel plans. Join our guided group tours or travel privately with your family by car or train. Your itinerary will be planned by a Fukuoka local with a deep passion and extensive knowledge of all things Kyushu.
You can send us a message right now or read more on this page to discover what Kyushu travel options are available to you. To give you some ideas we've compiled a complete list of the best Fukuoka & Kyushu travel spots.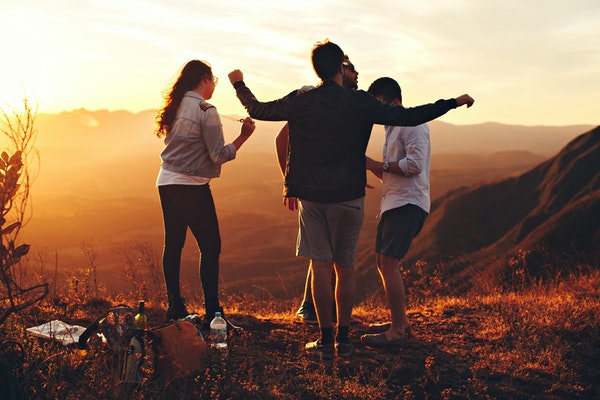 Family Trip Planning
Just you and your loved one or with family and friends. Rental car self-drive or explore by train. Leave all the planning to us.
Your preferred dates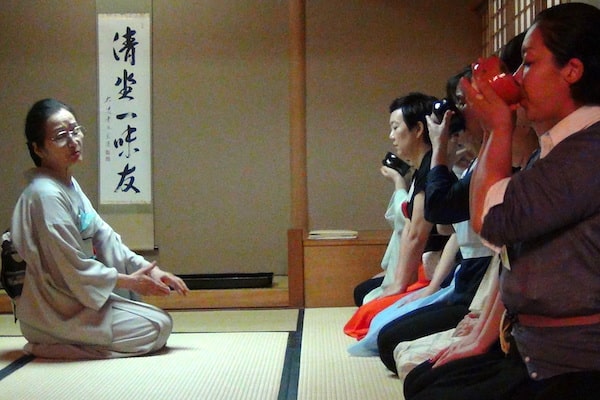 Foodies Package Tour
For people who understand that intimacy with local cuisine is an essential part of travel. The best Kyushu dishes and exclusive culinary experiences.
February 2024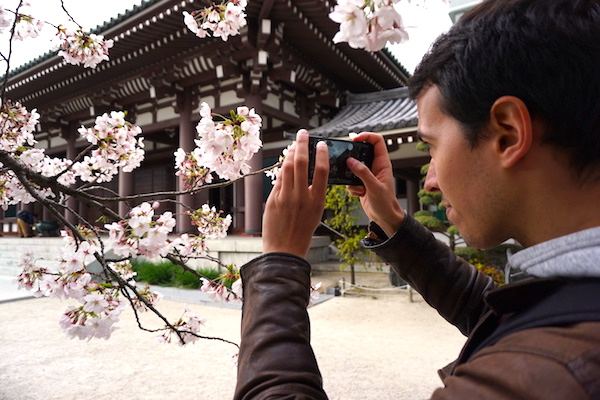 Cherry Blossom Package Tour
We know the best sakura blooming spots. Join this popular all-inclusive group tour and discover them for yourself. The memories will last a lifetime.
March 2024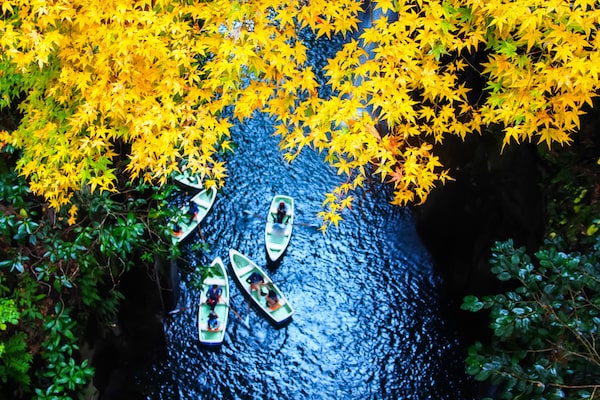 Autumn Colours Package Tour
Discover the best autumn leaves spots in Kyushu. Join our Kyushu fall foliage package tour and see them for yourself.
November 2024
Free to join: Kyushu Travel Facebook group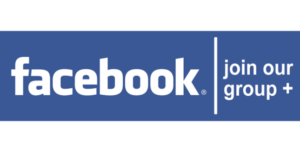 Be part of the Kyushu travel community. It's completely free-of-charge. Share trip ideas and photos for Fukuoka and Kyushu (Japan). Ask questions if you're planning a trip. If you've been to Kyushu before (or live here now) share your knowledge and experience so others can benefit. If you love Japan travel, this group is for you.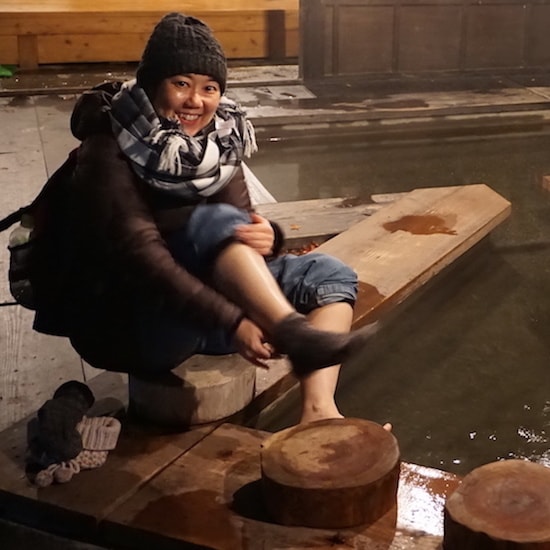 About Us
Owned and managed by a Kyushu local we want to help you find the real Japan and avoid the tourist traps. It's our mission to introduce you to our amazing island of Kyushu so you can tell the world.
Learn more about us and our passions >
We strive to operate at all times with honesty and integrity. Expect the highest levels of customer service, specialist local knowledge and unbiased advice.
Kyushu Journeys is a fully registered travel agent with all legal protections in place.
We are the Kyushu travel specialists.
Kyushu Travel Agent Services
Contact us with any Fukuoka or Kyushu request. We can help with one day Fukuoka group tours, cruise ship excursions, study tours, Nagasaki pilgrimage (Catholic history) and any other specialist activities or research. We also offer Japanese-English interpreting services, inbound land operations and buyer support (green tea, ceramics or other local products). Whatever your recreational or business requirements, we got you covered.
Your Kyushu Vacation Starts Here
Let us know as much or as little about your plans as you know yourself. We'll get right back with everything you need to know to start your Kyushu vacation.
Traveller Reviews (it's all about you)
Thanks for everything! Yes we thoroughly enjoyed ourselves. Kyushu is definitely a place to go back to. Hope to get…read more →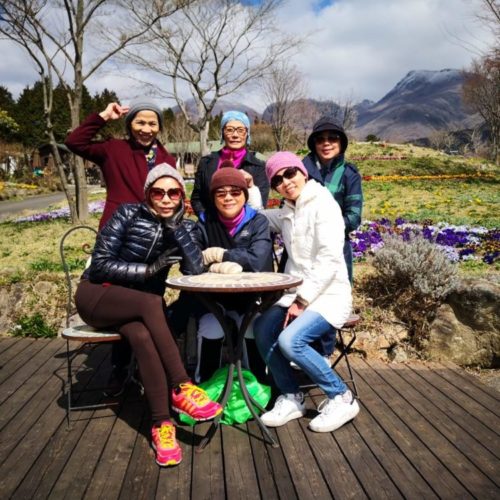 Kyushu Journeys was awesome in helping out with our itinerary. They were very helpful especially with the local reservations and…read more →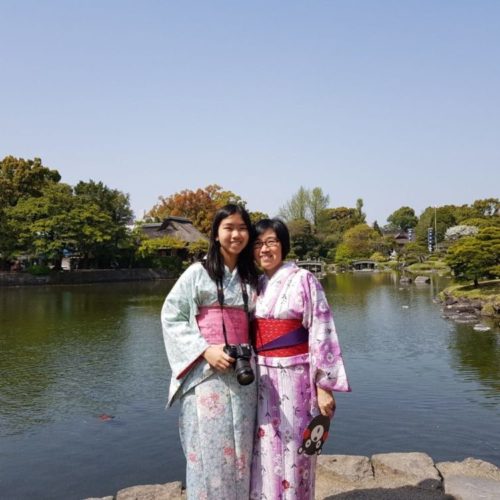 Kyushu journeys were attentive and knowledgeable in organising our specialised itinerary for Kyushu. Despite having been to Japan many times…read more →