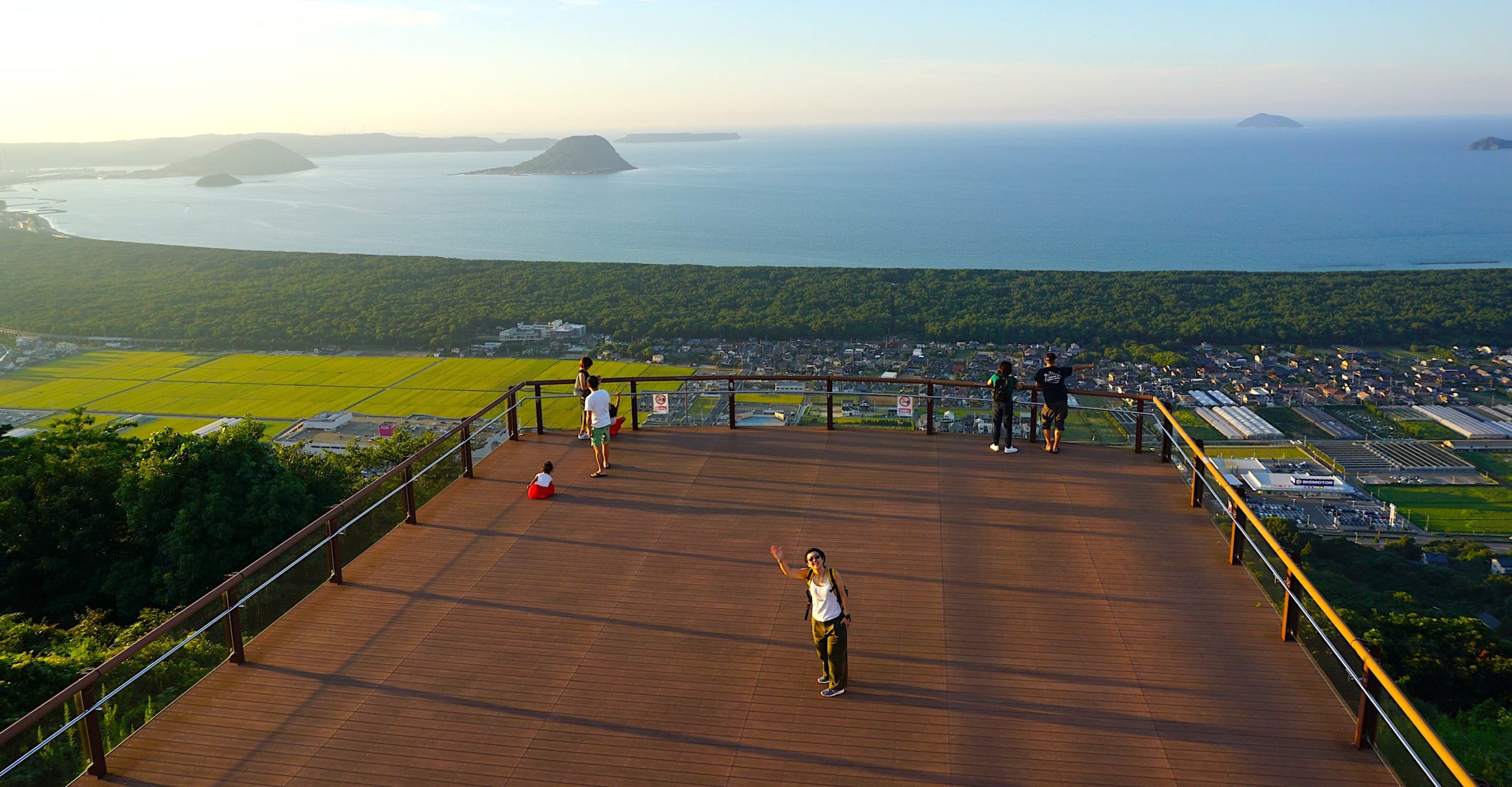 We're Kyushu's Biggest Fans
We'd love to help with your Fukuoka and Kyushu travel plans. Join our guided group tours or travel privately with your family by car or train. Your itinerary will be planned by a Fukuoka local with a deep passion and extensive knowledge of all things Kyushu.
You can send us a message right now or read more on this page to discover what Kyushu travel options are available to you. To give you some ideas we've compiled a complete list of the best Fukuoka & Kyushu travel spots.
Japan travel and coronavirus (COVID-19)
Finally Japan has started to open for tourism 🎊 🎉
Updated August 2022
You can visit Japan now if you are accompanied by a guide. Independent travel isn't allowed yet. Be the first to know when Japan fully opens with our free newsletter signup. Based on the new rules in this first phase of Japan tourism reopening you have two options:
Take a private family trip
Travel by train or private car and driver accompanied by an English-speaking guide. We will plan your itinerary and make all arrangements based on what you want to see and do and how you like to travel. Read more about our customised family trip planning service or send us a message right now.
Sign up for our Autumn Colours package tour
Explore the best of Kyushu fall foliage from the comfort of a private bus. You'll be accompanied at all times by an English-speaking tour leader. This small group intimate tour (maximum 12 participants) is a fully-inclusive package with no hidden extras. For dates, price and complete itinerary request a brochure now.
What are the Entry Rules?
You must be from a 'blue list' country. There are 98 countries on the blue list including US and Canada, UK and most countries in Europe, Singapore, Malaysia, Hong Kong, Indonesia, Australia and New Zealand.


You should take a PCR test before you depart your home country. However no testing or quarantine is required on arrival in Japan. You don't need to be vaccinated.


Only Japanese companies (not overseas travel agencies) can sponsor you for a tourist visa. We are excited to announce that we have received permission from the Japanese government to sponsor our clients for a tourist visa.
Follow us on Facebook for the latest Japan travel updates.
We know you're passionate to visit Japan and we can't wait to welcome you here ♥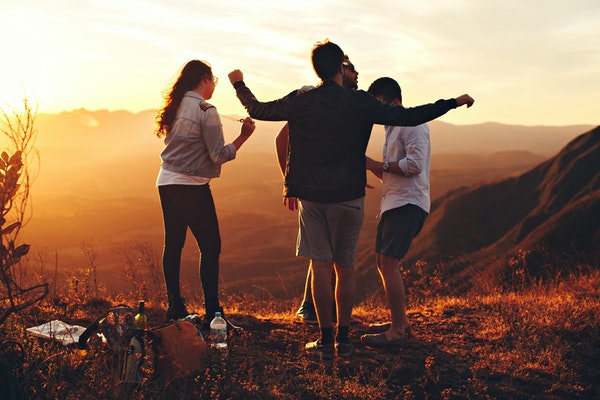 Family Trip Planning
Just you and your loved one or with family and friends. Rental car self-drive or explore by train. Leave all the planning to us.
Your preferred dates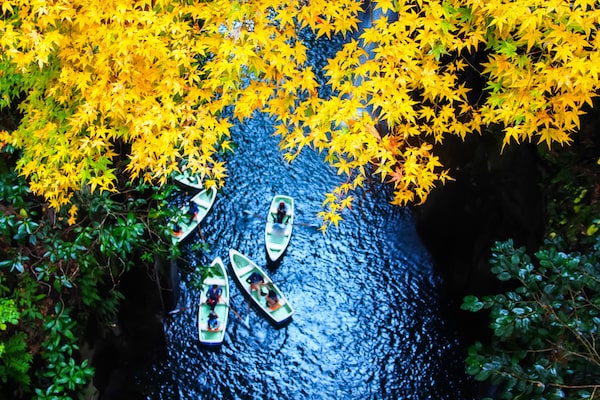 Autumn Colours Package Tour
Don't miss the fall foliage stunning beauty. Experience the best Japanese food, splendid traditional inns and golden autumn leaves.
November 2022 || 2023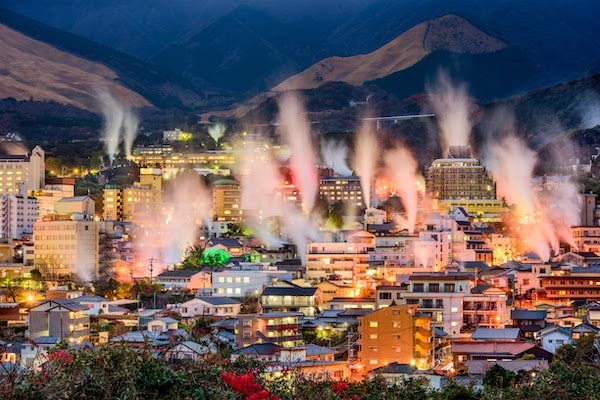 Best of Kyushu Package Tour
Visit all the best places in Kyushu on one unforgettable tour. Volcanic adventures, scenic beauty, tastiest cuisine and much much more.
December 2022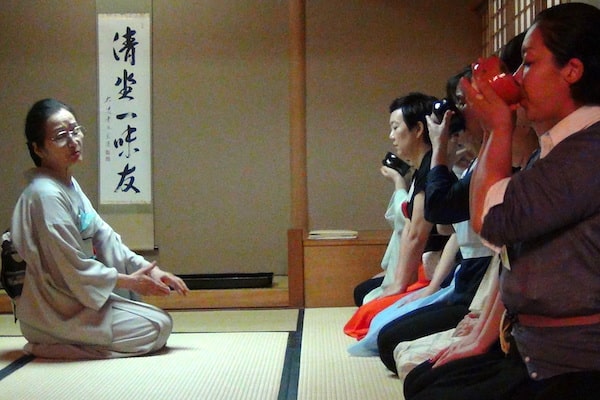 Foodies Package Tour
For people who understand that intimacy with local cuisine is an essential part of travel. The best Kyushu dishes and exclusive culinary experiences.
February 2023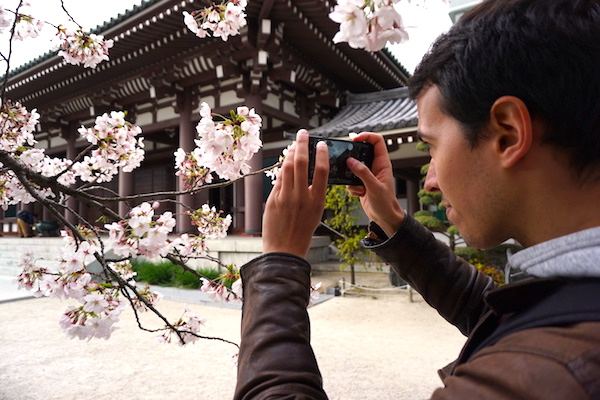 Cherry Blossom Package Tour
We know the best sakura blooming spots. Join this popular all-inclusive group tour and discover them for yourself. The memories will last a lifetime.
March 2023
Free to join: Kyushu Travel Facebook group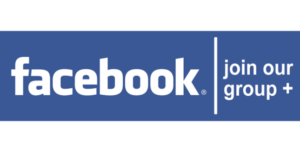 Be part of the Kyushu travel community. It's completely free-of-charge. Share trip ideas and photos for Fukuoka and Kyushu (Japan). Ask questions if you're planning a trip. If you've been to Kyushu before (or live here now) share your knowledge and experience so others can benefit. If you love Japan travel, this group is for you.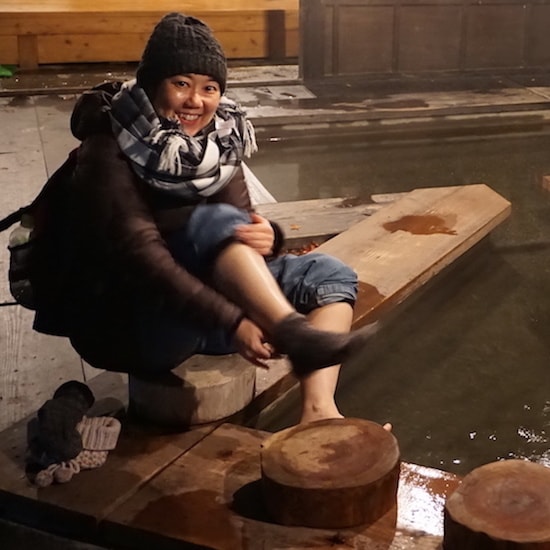 About Us
Owned and managed by a Kyushu local we want to help you find the real Japan and avoid the tourist traps. It's our mission to introduce you to our amazing island of Kyushu so you can tell the world.
Learn more about us and our passions >
We strive to operate at all times with honesty and integrity. Expect the highest levels of customer service, specialist local knowledge and unbiased advice.
Kyushu Journeys is a fully registered travel agent with all legal protections in place.
We are the Kyushu travel specialists.
Kyushu Travel Agent Services
Contact us with any Fukuoka or Kyushu request. We can help with one day Fukuoka group tours, cruise ship excursions, study tours, Nagasaki pilgrimage (Catholic history) and any other specialist activities or research. We also offer Japanese-English interpreting services, inbound land operations and buyer support (green tea, ceramics or other local products). Whatever your recreational or business requirements, we got you covered.
Your Kyushu Vacation Starts Here
Let us know as much or as little about your plans as you know yourself. We'll get right back with everything you need to know to start your Kyushu vacation.
Traveller Reviews (it's all about you)
Thanks for everything! Yes we thoroughly enjoyed ourselves. Kyushu is definitely a place to go back to. Hope to get…read more →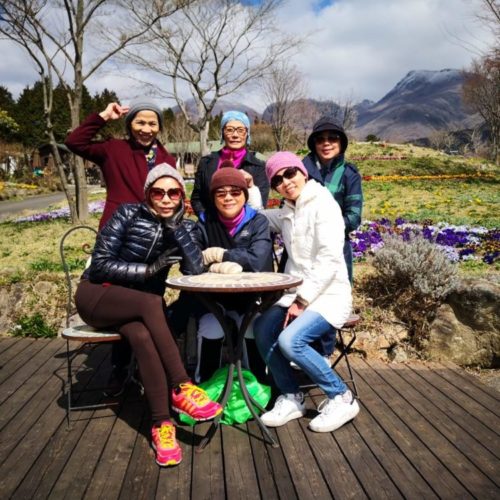 Kyushu Journeys was awesome in helping out with our itinerary. They were very helpful especially with the local reservations and…read more →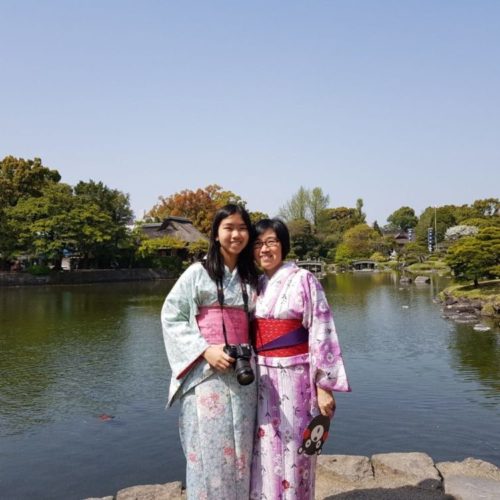 Kyushu journeys were attentive and knowledgeable in organising our specialised itinerary for Kyushu. Despite having been to Japan many times…read more →