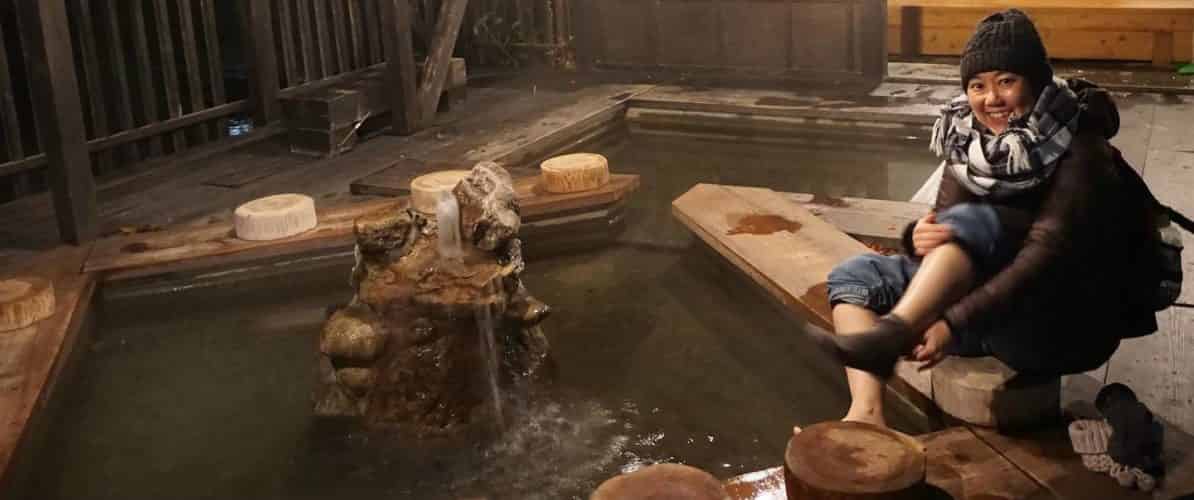 Moo
Your travel planner
Kyushu native, Lover of Kyushu
Fifteen years making traveller dreams come true
Patient, Knowledgeable
Fluent English
Moo is a Kyushu-native, a traveller and a foodie. She has 15+ years experience in the travel industry including the prestigious role of Guest Relations Manager at Four Seasons resort in Bali. Expect gold-standard service. Moo is the brains of the company being fully bilingual, graduate of Kyushu University, and with a Masters degree from Edinburgh University. She'll plan your itinerary. She knows the best places to go and things to do. Trust her intimate knowledge to get insider tips and local recommendations. She'll do all the research to make your trip run smoothly from start to end. She's a passionate gourmet and there's nobody better to get info and advice about Kyushu Cuisine.
Simon
The website guy
Brit, Love living Asia 25 years
Traveller, Curious Explorer
Honest, Optimistic
Terrible Japanese
A Brit who fled the rain, a traveller through and through. Hitchhiked across Europe at 17 and never stopped since. Serial expat in Asia for 25 years and still counting (Singapore, HK, Indonesia, Japan). Worked in the service industry for 20+ years and understand the critical importance of passionate customer care. Love living on this amazing island, travelling around, having fun, building up our travel agent. I take care of the website and will be your first point of contact. Expect prompt, accurate and straightforward information in English you can understand. Drop me a line and say 'hi'. Don't worry if you don't have any idea of what you want to do in Kyushu. That's our job.
If you want to learn more about us and how we can help you (and ask any questions about Kyushu travel)
schedule a free no-obligation chat.
We can explain about how we can help plan your trip so you can decide if our service is right for you. You can ask any questions about travelling Kyushu too!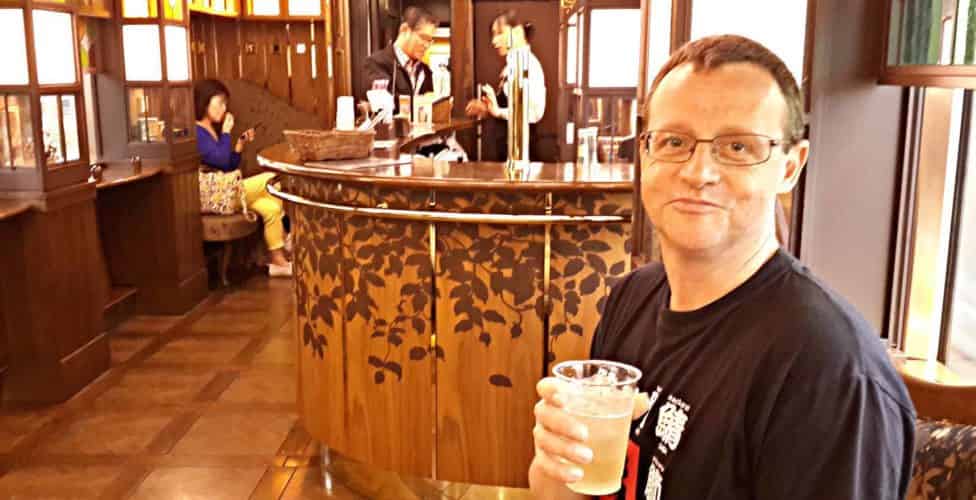 Our Indonesian Adventures
Before Japan there was Bali. For 15 years we worked in the tourist industry on beautiful Bali island. Moo worked in travel agents, hotels and adventure companies. With my buddies I built up one of Bali's biggest scuba diving companies.
Every year we took a short trip home. Every trip we were reminded what an amazing destination is Kyushu. Every year we said to ourselves, "Let's build a travel agent here". Finally we did.
Our Kyushu Adventures
Moo has been travelling around Kyushu since she was a kid. I've been travelling with her for the last 15 years. There's nothing we like better than getting behind the wheel for another road trip. At least a couple of times a month we pack our bags for our next Kyushu Journey.
This means a lot of the places we recommend on your itinerary will be based on our latest first-hand knowledge.
If you have time head to our YouTube channel to see where we've been. Follow us on Facebook and Instagram to see what's happening in Kyushu. Read about our latest Kyushu road trip.
About Kyushu Journeys
Fully licensed travel agency for English-speaking visitors to Kyushu island Japan.
Company Registration (Japan): Starbright Concepts || 法人番号: 1290003007319
Travel agent licence (Japan): 福岡県知事登録第3-873号
We work with Walking Wise Tours & Travel for all our group package tours (Autumn Tour, Best of Kyushu Tour, Foodie Tour and Cherry Blossom Tour). Walking Wise Ltd is a UK tour operator and member of Protected Trust Services. This means your money is fully protected under United Kingdom consumer protection laws.
Mission Statement
Kyushu Journeys aims to encourage travellers to visit our beloved island of Kyushu. We want to help you escape the tourist trail and find the real Japan. We're Kyushu's biggest fans and we love to share what we know.
We are the Kyushu Travel Specialists
Contact Us
Send us a message or ask any question. We'll get right back with everything you need to know.