KYUSHU
CHERRY BLOSSOM
THE EASY WAY
Option 1
Private customised cherry blossom trip
Travel with your friends or family by train or rental car self-drive. We'll plan your complete itinerary. You'll get all the information you need to travel independently without a guide. Read on for more info or message us now.

Option 2
Cherry blossom package tour
Join our package tour with English-speaking guide. It's a group tour travelling by comfortable bus. It's the easiest way to see 'sakura' in Kyushu. Tour itinerary, dates and price here.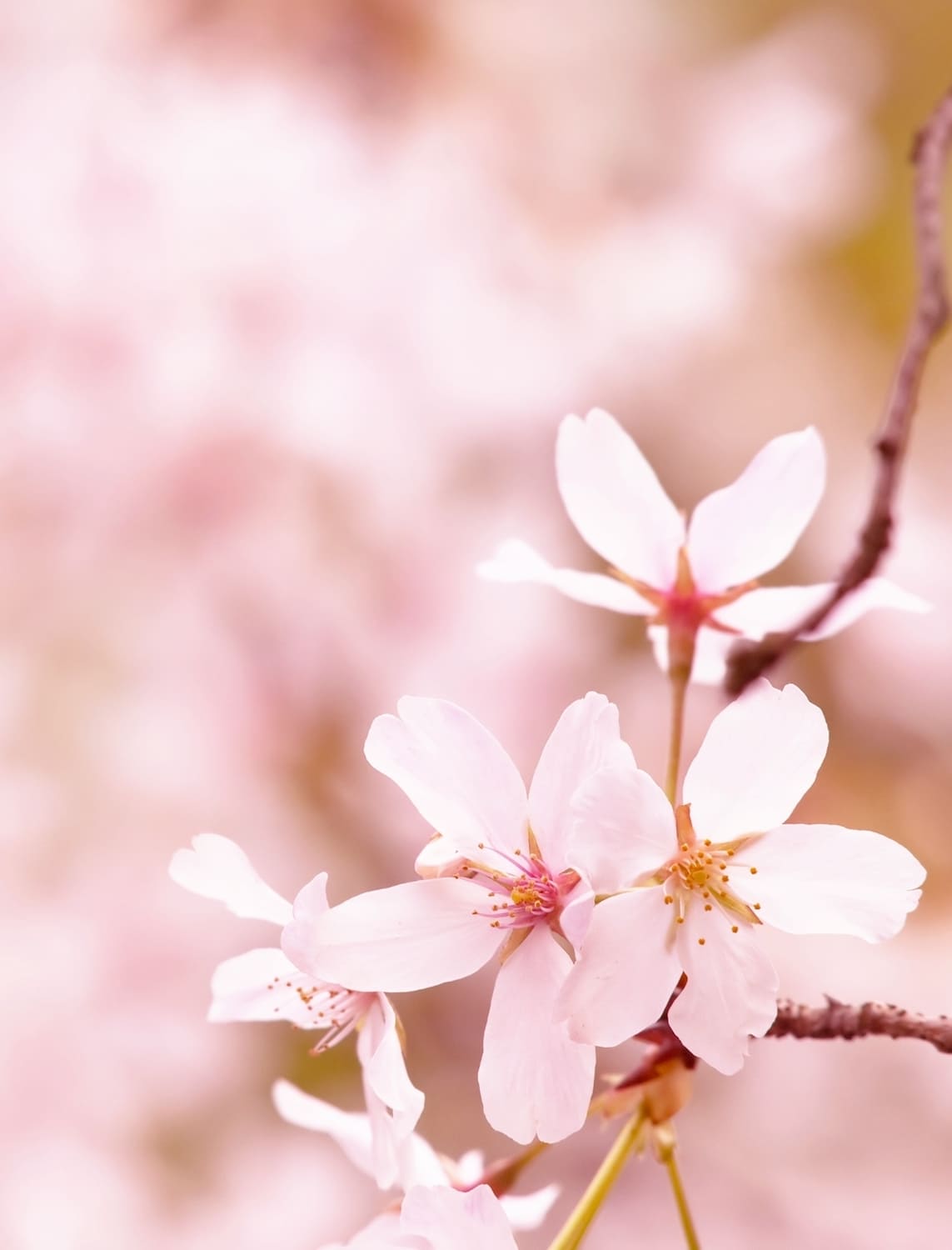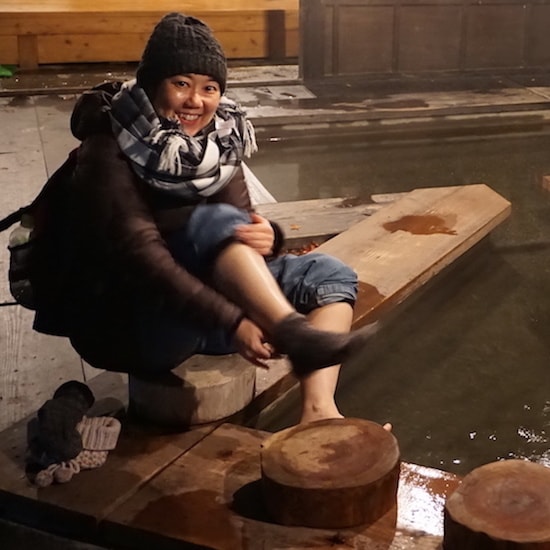 Owned and managed by a Kyushu local we want to help you to find the real Japan and avoid the tourist traps. It's our mission to introduce you to our amazing island of Kyushu so you can tell the world.
We strive to operate at all times with honesty and integrity. We are a family-run company with a focus on quality, expertise and attention to detail.
Expect the highest levels of customer service, specialist local knowledge and unbiased advice. Kyushu Journeys is a fully registered travel agent with all legal protections in place.
MY CHERRY BLOSSOM TRIP


WHICH OPTION IS BEST FOR ME?
Option 1
Private customised Kyushu cherry blossom trip
Choose this option if you want to travel just with your friends and family. Nobody else will join your trip and you'll be travelling independently without a guide. You can choose to travel by train or rental car self-drive.
You can start the tour any date.
We'll customise the trip to focus on the things you like to do, the places you want to go and the food you want to try. Of course we'll include all the best 'sakura' spots! We'll follow your budget for accommodation. For our trip planning service we charge a one-time fee of ¥45,000 (currency converter here) for a one week trip for up to 5 pax. For longer trips or larger groups contact us for quotation.
Option 2
Kyushu cherry blossom package tour
Choose this option if you are happy to join a group tour. You'll travel in the comfort of a tour bus with English-speaking tour leader. The dates, price and itinerary are fixed so this package tour is the simplest option to choose. You just need to book your flight and meet us at the tour starting point in Fukuoka. The price of this tour is ¥275,000 per person including accommodation, meals and transport. No hidden extras! Early-bird discount: pay only ¥259,000 if you book before 30 November this year.
The tour dates are 27 March to 02 April 2020.
On the tour you will visit the best Kyushu 'sakura' spots, try the tastiest Japanese cuisine and stay in comfortable accommodation. Read more about this cherry blossom group tour here or contact us and we'll send you complete tour itinerary, detailed inclusions and Terms & Conditions.

TAKE A LOOK WHAT
CLIENTS SAY
We felt blessed to see so many sakura bloom. The huge old cherry tree was the highlight but we saw so much. We couldn't have asked for a better planned trip and the support while we were travelling was priceless. Thanks for all the great restaurant recommendations too!
Wendy and Simon Ainsworth
(Singapore) March 2019
Bagus! It's great trip, travel around Kyushu so much fun. Mutsumi is best guide and food so yummy every day. Very happy with all planning for this trip.
Chris Satriawan and family
(Indonesia) July 2019
Simon and Mutsumi were attentive and knowledgeable. Despite having been to Japan many times we benefited greatly from their insider experience. Thanks for always being available and giving us advice during our trip too. Thank you!
Karin Potter & family
(Australia) July 2018
Your Kyushu Cherry Blossom Trip Starts Here
Let us know how many people plan to travel and any questions you want to ask. We'll help you decide the next step.