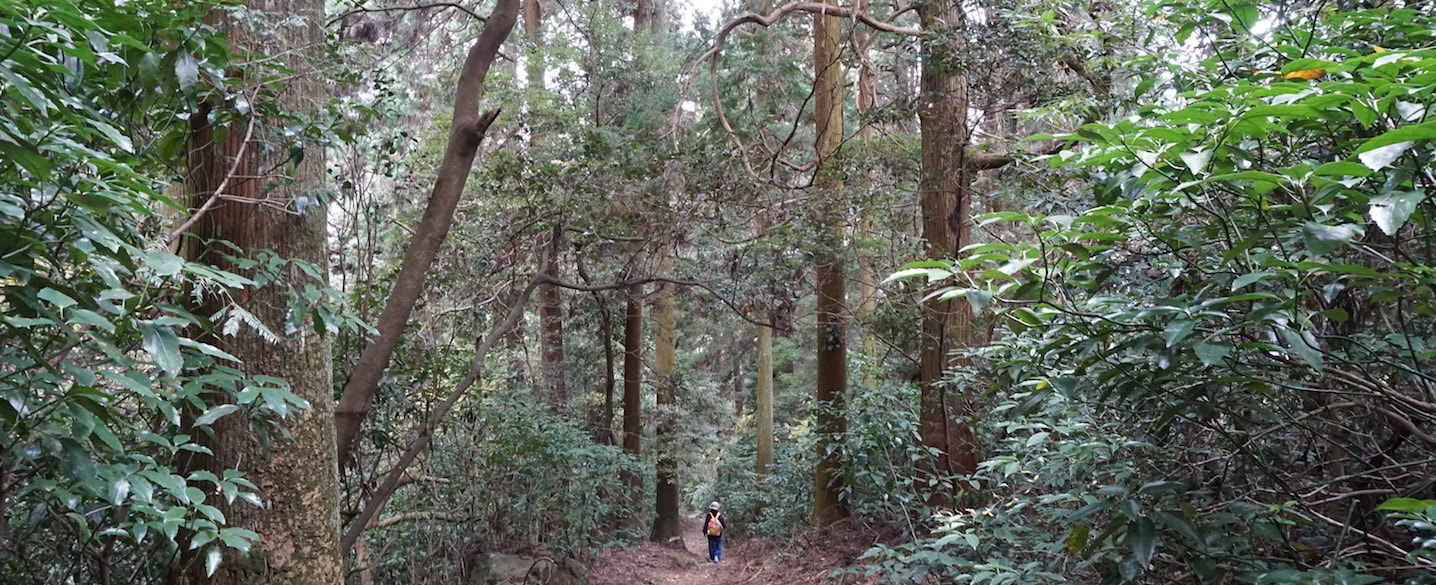 A unique Fukuoka photography tour led by a professional photographer.
Boost your smartphone camera skills as you explore on foot.
Learn by doing on a 'Walking Workshop'. Improve your smartphone photo technique and discover the little-known temples of Fukuoka.
Read on to find more information or jump right to the price and booking information now.
Why should I join this photography tour?
You love to share your travel pictures but they often look flat and boring
You have a vision in your mind but your pictures never end up like you imagined
You have a good quality smartphone but are disappointed with the results
You want to know how to use the various functions on your smartphone camera
You want tips and tricks from a professional photographer
You want to explore the hidden streets of Fukuoka
The tour is open to complete beginners or experienced photographers. Learn skills and tricks to last a lifetime. Have fun and use your time in Fukuoka effectively. Be proud of your Instagram account.
What will I learn on this photo workshop?
How to get professional shots even with a simple smartphone

Shooting better landscapes, portraits, close-ups, souvenirs and food pictures

How to take selfies you aren't afraid to share

Framing and composition for more impactful pictures

Using natural light to your advantage

Finding new angles (how not to take the same picture as everyone else)

Editing your pics right there on your phone to give them a better atmosphere
Who runs this photography workshop?
The workshop is run by William Fritsch. William is a professional photographer who owns and runs a photography studio in Fukuoka. He has lived in Fukuoka for several years and knows the area well. He is a talented photographer, a natural communicator, and an excellent teacher. Enjoy his patient and easy-going style.
How long is the tour?
It's a 2.5 hours walking workshop plus 30 minutes in a cafe at the end. The cafe time is a chance for William to review your photos and offer some personalised advice.
Where will the photography tour be held?
The tour will take place in the wonderfully photogenic district of Hakata. This is the historical area of shrines and temples in the heart of Fukuoka city. You will even get a chance to photograph the oldest Zen temple in Japan!
What kind of camera do I need to bring?
Any smartphone with a camera! Android or iPhone, any brand, old or new, cheap or expensive.
The only requirement is the ability to select the focus point and adjust the exposure. Almost all smartphones meet this requirement. If you aren't sure send a message and inform us the brand and model.
How many people will join?
The workshop runs with minimum 2 and maximum 8 participants.
How much does it cost and how do I make a booking?
The tour costs ¥4750 per person for the first 4 people you book. For each additional person after 4 people the price drops to ¥2750 per person.
To make a booking send us a message informing us how many participants and your preferred date. After confirming William is available on your chosen date we will collect 50% deposit by credit card online. The 50% balance is to be paid in cash on the day.
Please give us as much notice as possible to book William on your chosen date.
Feel free to ask any questions regarding this photography workshop before making your booking.