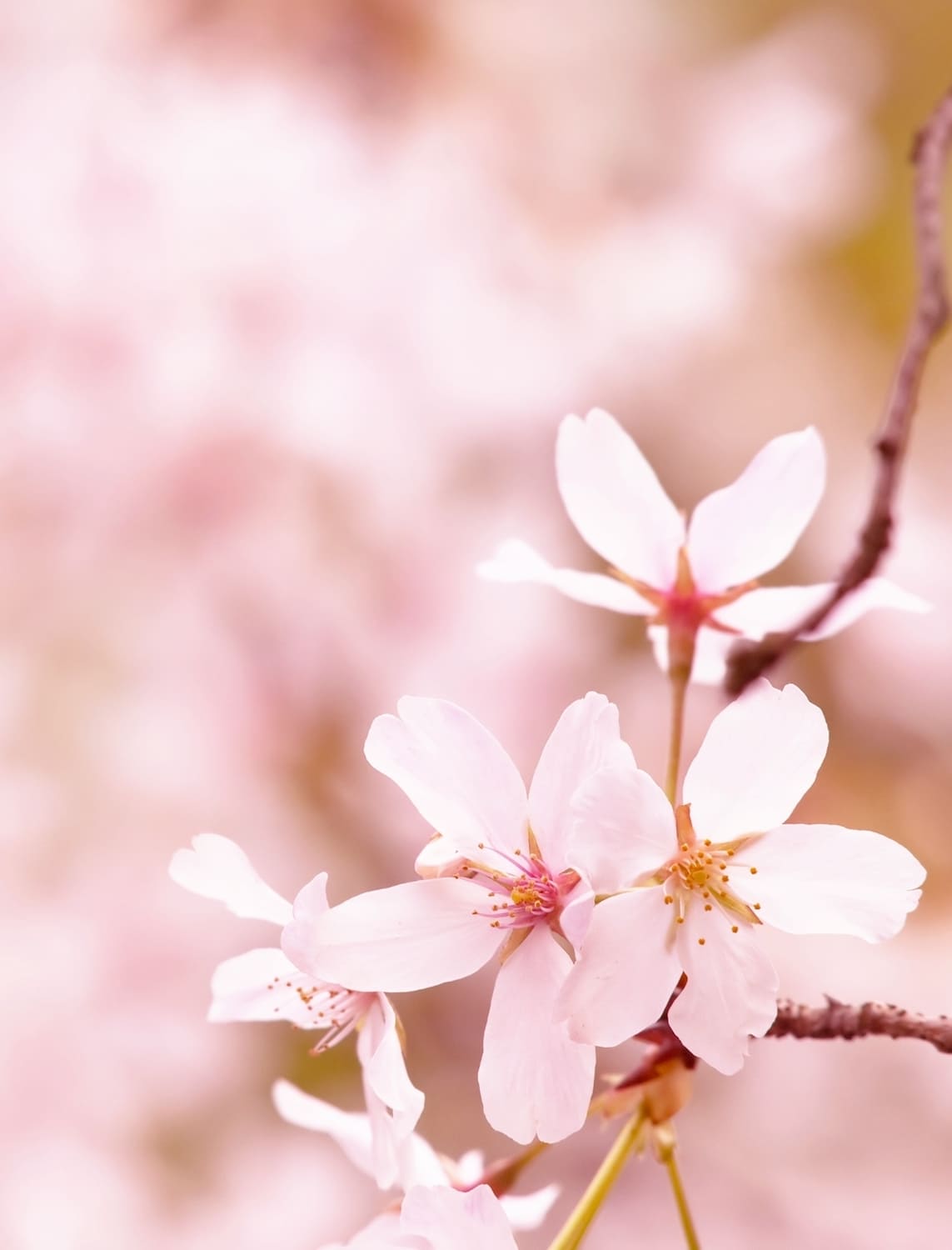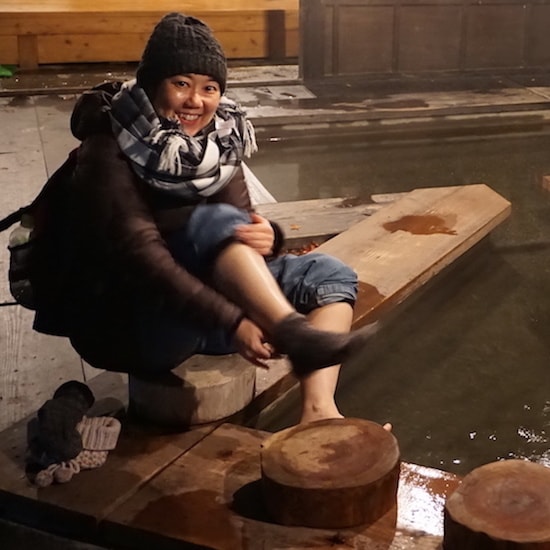 Owned and managed by a Kyushu local we want to help you find the real Japan and avoid the tourist traps. It's our mission to introduce you to our amazing island of Kyushu so you can tell the world.
We strive to operate at all times with honesty and integrity. Expect the highest levels of customer service, specialist local knowledge and unbiased advice.
Kyushu Journeys is a fully registered travel agent with all legal protections in place.
We are the Kyushu travel specialists.
One-stop-shop
Hotels, transport, restaurants and activities. We arrange it all.
Trusted partner
Fully licensed travel agent with headquarters here in Kyushu.
Local Knowledge
We know the best cherry blossom spots. Trust the Kyushu specialists.
Easy Communication
Expect prompt, clear and and accurate information in English you can understand.

TAKE A LOOK WHAT
CLIENTS SAY
We felt blessed to see so many sakura bloom. The huge old cherry tree was the highlight but we saw so much. We couldn't have asked for a better planned trip and the support while we were travelling was priceless. Thanks for all the great restaurant recommendations too!
Wendy and Simon Ainsworth
(Singapore) March 2018
Without your suggestions and planning, we would have just visited the big towns and missed the smaller destinations. You guys are great and provide excellent advice on travel in Kyushu. Keep up the great work you are doing!
Cindy & Nicholas Lowe
(Malaysia) May 2018
Simon and Mutsumi were attentive and knowledgeable. Despite having been to Japan many times we benefited greatly from their insider experience. Thanks for always being available and giving us advice during our trip too. Thank you!
Karin Potter & family
(Australia) July 2018
FAQS
Read the most common questions here or send us a message. We are waiting for your questions.
HOW WILL YOU PLAN MY ITINERARY?
At the start of the planning process we'll send you a questionnaire to complete. This will give you choices of activities you want to include, food you want to try, the way you prefer to travel and the budget for your accommodation. You can add anything you have seen on TV or read about. We'll use this info to plan your itinerary and add our suggestions too. We won't book anything until we confirm with you.
HOW WILL I TRAVEL?
You can choose to travel by train or rent a car and self-drive. Whichever you choose we'll take care of the booking and plan your transport for the whole trip.
HOW MUCH WILL MY TOUR COST?
This depends on you. We arrange everything based on the standard of travel and accommodation you request. Then we add all those costs together plus our planning fee to make the final price. We charge your travel and accommodation at cost price so you get the best value trip.
HOW MUCH IS THE PLANNING FEE
For a trip up to 7 days for a group up to 5 pax we charge a planning fee of ¥29,900 (currency converter here). We charge this fee once for your group not per person. For longer trips or larger groups contact us.
WHAT'S THE NEXT STEP
Fill in the form below with any plan you already have about your trip. Feel free to ask any questions.