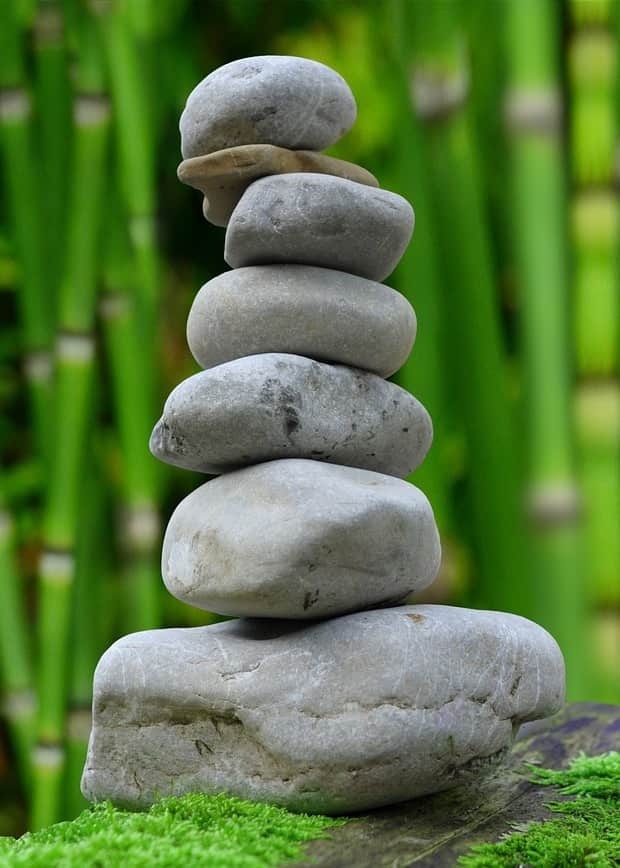 Hand-crafted Trip
Choose the things you like to do,  to the standard you expect, without the need to compromise.
Complete Service
We know how busy you are so leave everything to us. We understand your requirements.
Local Knowledge
Nobody knows what Kyushu has to offer better than us. Trust our intimate cultural insight.
Attention to Detail
Expect a seamless and exceptional travel experience with nothing left to chance.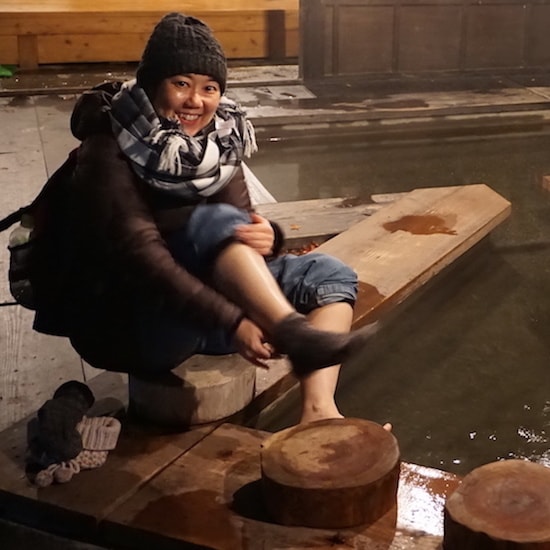 Kyushu Journeys is proud to be a locally-owned family company.
We want to enable you to enjoy a premium travel experience and avoid the crowds. We instinctively understand the needs of the most discerning travellers and individually cater to the unique demands of our clients.
It's our mission to operate at all times with honesty and integrity and we constantly strive for perfection. Expect the highest levels of customer service, specialist local knowledge and unbiased travel advice.
Allow us to create an exclusive travel experience tailored to your particular standards and requirements.
Your Travel Planner
Moo is a Kyushu local and international explorer with 15 years experience making travellers' dreams come true. Before founding Kyushu Journeys Moo was Guest Relations Manager at Four Seasons Resort in Bali. In addition to Japan and Indonesia she has also lived in the UK (taking a Masters Degree in Linguistics). She is a native Japanese speaker, fluent in English and very competent in Indonesian. She is a lover of sense, style and taste. She is a passionate gourmet and there is no better guide to Kyushu cuisine.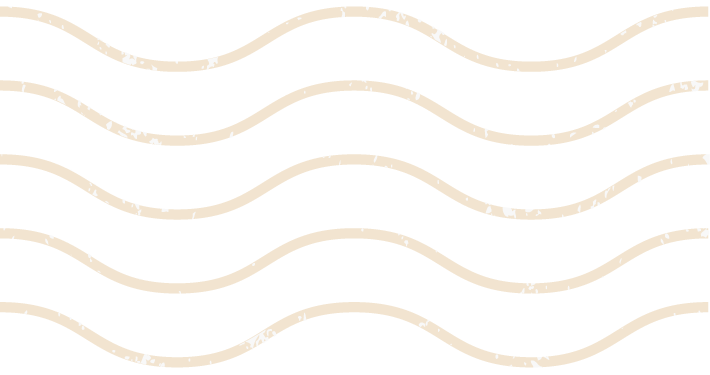 POPULAR
KYUSHU
ACTIVITIES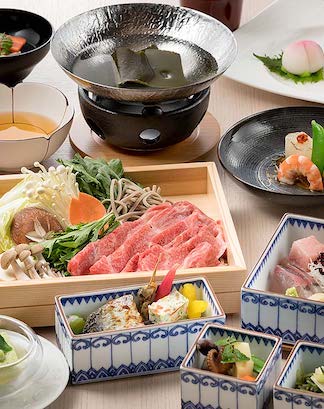 KYUSHU CUISINE
Prime wagyu beef, the finest seafood, kaiseki-ryori and much, much more.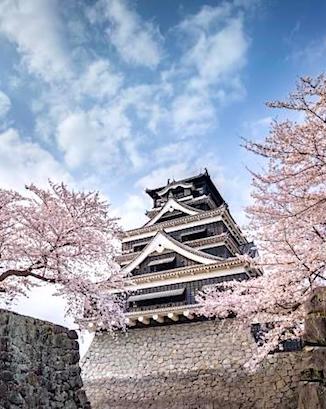 LIVING HISTORY
Feel the rich history and explore ancient towns and mighty castles.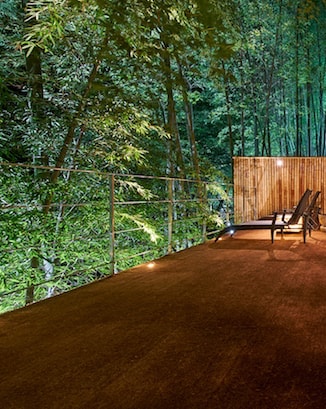 ONSEN RESORTS
Experience the most intimate and exclusive hot-spring resorts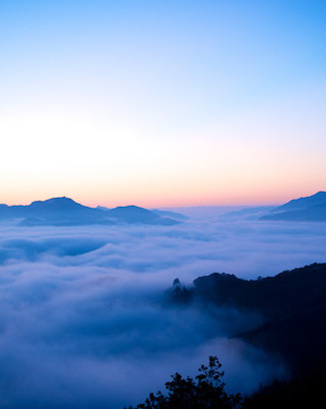 SCENIC BEAUTY
Skip Japan's mega-cities and spend time in the unspoilt natural beauty of Kyushu.
TAKE A LOOK WHAT
CLIENTS SAY
Without your suggestions and planning, we would have just visited the big towns and missed the smaller destinations. You guys are great and provide excellent advice on travel in Kyushu. Keep up the great work you are doing!
Cindy & Nicholas Lowe
(Malaysia) May 2018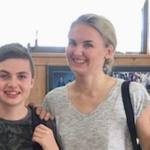 Simon and Mutsumi were attentive and knowledgeable. Despite having been to Japan many times we benefited greatly from their insider experience. Thanks for always being available and giving us advice during our trip too. Thank you!
Karin Potter & family
(Australia) July 2018
FAQS
Read the most common questions here or send us a message. We are waiting for your questions.
HOW WILL I TRAVEL?
You can choose to travel by train, rent a car and self-drive or let us arrange a car and driver. Whichever you choose we'll take care of the booking and plan your transport for the whole trip.
WILL I BE WITH A GUIDE
We make all the arrangements so you can confidently travel with just the ones you love. However if you prefer a guide to accompany you this can be arranged.
WHAT IF I HAVE A LANGUAGE PROBLEM?
Give us a call or a WhatsApp message. We are available throughout your trip if you have an emergency or communication problem. It's a great benefit of our service and allows you to travel with peace of mind.
WHAT'S THE NEXT STEP?
Send us a message using the form below. Ask any questions or send us your Kyushu travel plans. We'll get back to you with everything you need to know.