Join us on this 6-day / 5-night Kyushu tour. It's an all-inclusive package tour with English-speaking tour leader. You'll explore Kyushu from the comfort of a private bus. Along the way discover the tastiest Kyushu cuisine, beautiful scenery and fascinating culture. Experience the hospitality of traditional Japanese inns (ryokan) and relax in natural hot-spring spas (onsen). It's a cost-effective group tour and the most convenient way to visit Kyushu.
Update: This May 2020 tour has been cancelled due to coronavirus (COVID-19) travel restrictions. Contact us to request details of our November 2020 Kyushu Autumn Tour or any of our 2021 Kyushu tours.
Note: if you prefer a non-guided private trip (self-drive or travel by train) contact us and we'll send you details of our customised trip planning service. This service isn't disrupted by coronavirus (COVID-19) travel restrictions.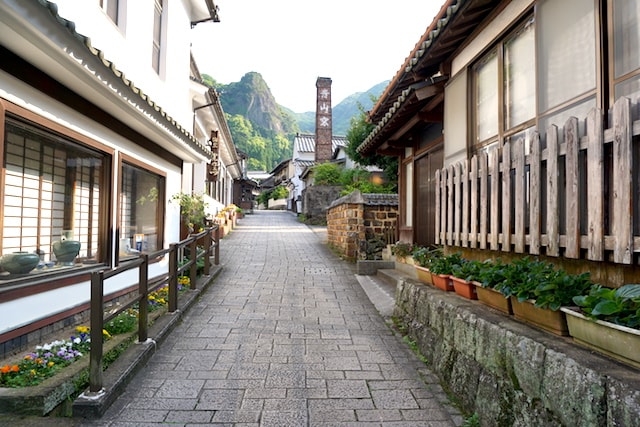 Kyushu scenic beauty ♦ Morning fisherman market ♦ 'Village of the Secret Kilns' ♦ Boiling volcanic landscapes ♦ Japan-quality sushi ♦ Natural hot-spring onsen ♦ Wagyu beef shabu-shabu ♦ Saké brewery tour ♦ Live squid sashimi ♦ Traditional theatre & dance ♦ Exquisite ryokans ♦ Historic Japanese town ♦ Famous local shrine ♦ Unforgettable 'kaiseki' dinners ♦ Fukuoka free 'n' easy time
Saturday 23 May 2020
To
Thursday 28 May 2020
This is a sample tour. The first person to book the tour can change the dates or suggest a different itinerary. Contact us for details.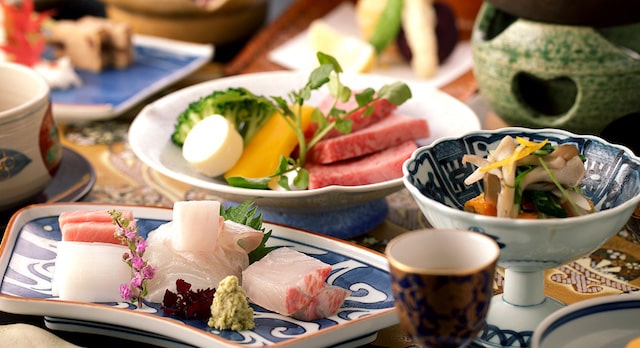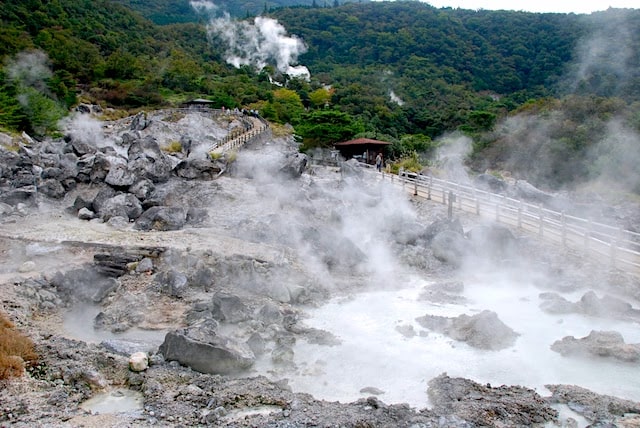 ¥219,000 (Japanese Yen)
Tour duration: 6-days / 5-nights
Included: meals, transport, accommodation, tour leader
Excluded: flight
Single-traveller supplement: ¥89,000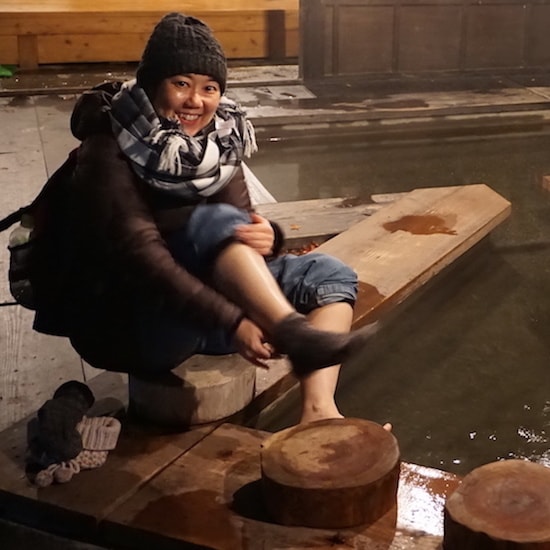 Owned and managed by a Kyushu local we want to help you find the real Japan and avoid the tourist traps. It's our mission to introduce you to our amazing island of Kyushu so you can tell the world.
We strive to operate at all times with honesty and integrity. Expect the highest levels of customer service and expert local knowledge.
Kyushu Journeys is a fully registered travel agent with all legal protections in place.
We look forward to welcoming you to our June 2019 Kyushu tour.
TAKE A LOOK WHAT
CLIENTS SAY
We enjoyed our travel with Kyushu Journeys. Big thanks to Moo.
Maria Yap and Friends
(Philippines) November '18
The best trip I've had since I was a teenager! Moo was an excellent guide.
Jason O'Hara
(USA) March '19
We benefited greatly from Moo's insider experience. Thank you!
Grant Potter & family
(Australia) July '18
FAQS
Read the most common questions here or send us a message. We are waiting for your questions about our Kyushu Autumn Tour.
WHAT IS THE DETAILED ITINERARY?
ARE THE DATES AND ITINERARY FIXED?
This is a sample tour. The first person to book can request changes to the dates and itinerary. After the first person has booked, the dates and itinerary cannot be changed.
WHAT KIND OF ACCOMMODATION WILL I STAY?
You will stay in a mix of Western hotels and traditional Japanese inns. In Western hotels rooms are twin or double sharing. In Japanese inns your family may stay in one room (up to 3 people per room) sleeping traditional Japanese futon-style. You will only share a room with your family or friends.
WHAT IS ONSEN (HOT-SPING) BATHING?
Kyushu is known as 'onsen island' so we've included some quality onsen on this tour. An onsen is a bathing pool using water from natural hot-springs. It's a wonderful pleasure and there are many health benefits. If you feel uncomfortable being naked doing onsen bathing you can skip this activity and relax instead. We can also arrange a private bath for you if available (subject to additional charge). Feel free to contact us with any questions about hot-spring bathing.
HOW WILL I TRAVEL AROUND?
Private bus throughout the tour.
WHO WILL LEAD MY TOUR?
This is a rare opportunity to join a tour personally guided by Moo. She is a Kyushu local, Kyushu Journeys owner and experienced trip-planner.  Take the chance to learn from her extensive knowledge of Kyushu cuisine.
HOW MANY PEOPLE CAN JOIN THIS TRIP?
We want this to be a small group intimate tour. Maximum participants will be 10 pax plus any children sharing a room with their parents.
HOW DO I SECURE MY BOOKING?
We can hold you place(s) on the tour without any payment for 7 days to give you time to book your flight. After 7 days 20% deposit is required to secure your place(s). Full payment is due 60 days before tour begins. There are only 10 places available on this Kyushu tour so please contact us a soon as possible.
WHAT IS THE NEXT STEP?
Email us ([email protected]), complete the form below or send WhatsApp message (+81-90-8354-1194). Inform us how many participants may join the tour. We will block your place(s) and send detailed itinerary and Terms & Conditions. Feel free to ask any other questions first. We look forward to welcoming you to our wonderful island of Kyushu.
REQUEST TOUR DETAILS OR
ASK QUESTIONS