KYUSHU

AUTUMN
LEAVES
&
FOODIE TOUR

2020
Kyushu Autumn Tour November 2020
We will be publishing our Autumn Tour 2020 soon. Leave your name and email address to receive details as soon as the tour is released. Last year's Autumn Tour sold out within 2 weeks. Don't miss out for 2020. Take a look at the video below for the kind of tour you can expect.
Quotes from 2019 participants
Thank you so much first for a lovely tour Moo! Thank you for taking great care of us – thumbs up to Kyushu Journey, Simon & especially you!!!
Eunice Kwan
Thank you very much for a wonderful and memorable tour. I thoroughly enjoyed the lovely sights, the gourmet meals and the onsen. Thumbs up to Kyushu Journeys !
Esther Kwan-Leong
Thanks for taking good care of us for the past few days. We really enjoy this trip a lot. Good work!👍👏💐
Woon Mui Gek
2019 Autumn Tour Highlights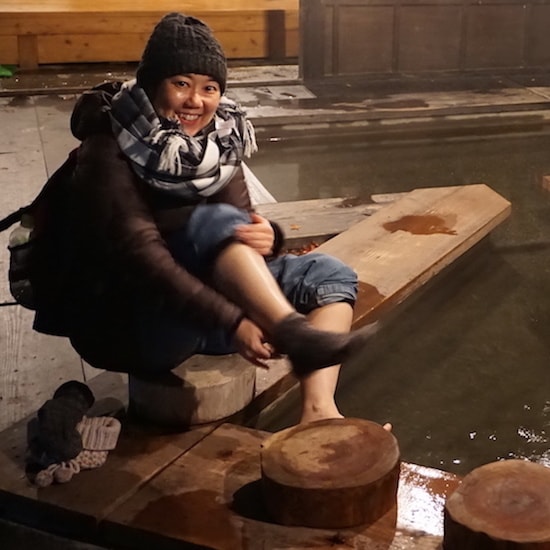 Owned and managed by a Kyushu local we want to help you find the real Japan and avoid the tourist traps. It's our mission to introduce you to our amazing island of Kyushu so you can tell the world.
We strive to operate at all times with honesty and integrity. Expect the highest levels of customer service and expert local knowledge.
Kyushu Journeys is a fully registered travel agent with all legal protections in place.
We are proud to bring you this unique and memorable Kyushu Autumn Tour.
REQUEST ITINERARY OR
ASK QUESTIONS